Beautiful Century-Old English Barn For Sale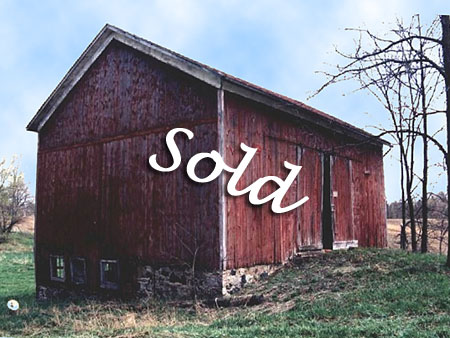 "Grandfather Barn," a beautiful, centenarian, three-bay pegged barn, has moved from Battle Creek, Michigan, to Illinois. Unwanted by the farmer who had not used it for more than thirty years, my husband, an Amish crew, and I dismantled, cleaned and stored it while professional designs were drawn for a two-story barn house with a loft, breezeway, and two-car garage. Life, however, hold surprises. Unforeseen opportunities have taken us in another direction, quite literally. Life moves on for Grandfather Barn and for us as well!
Our engineer-approved plans for an open-concept barnhouse are for sale and could be adapted, saving thousands of dollars. Email me for more information.