Thank you for taking time to stop by. I appreciate your interest in my work as an author, columnist, speaker, and as a person passionate about the preservation of our nation's heritage barns. It is a joy to receive your emails, calls, and book orders.
Love
Jan
The Barn Lady
---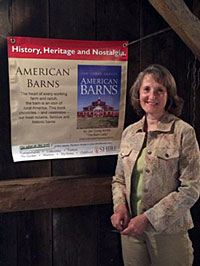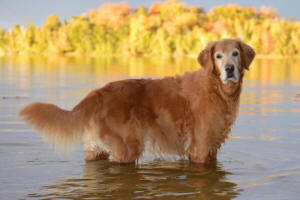 ---
Columns
For those who remember when newspapers contained articles that were substantive, succinct, well-written, and objective, those days are vanishing. Small newspapers increasingly use material from outside their community, less informative articles, and larger, often meaningless photos as their staff and budgets shrink. They are succumbing to material that is sensationalized or "dumbed down."
My column will no longer appear in the Enquirer. Readers can find previously published work here and on occasion, additional pieces.
Barn Features
Visit my Michigan's Mystery Barns page to view articles from Michigan Farmer magazine. At barnlady1.com you can find a full listing of all published material relating to barns. See the home page of barnlady1.com for a special announcement.
---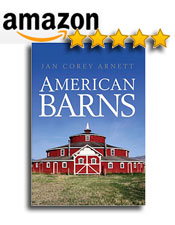 Read More Here
American Barns $9.95
($10.55 with tax)
Your price $10.
Limited copies remaining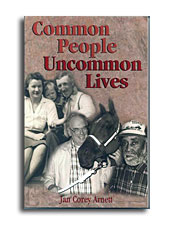 Read more here.
Common People $14.95
Your price $10
Sold Out
| | | |
| --- | --- | --- |
| One book: | $10 | +$3.75 shipping |
| Two Books: | $20 | +$5 shipping |
Free gift-wrapping. (If books are to be signed, send requested inscription.)
Make checks payable to Jan Corey Arnett.
Send to 2444 Halbert Road, Battle Creek, MI, 49017.