The writer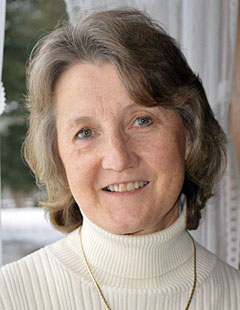 My life as a writer began in third grade when I wrote a poem, titled, "My Mare and Me" to express my longing for a horse. The affirming feedback from readers helped to launch a living and a life. Over the years, for my own satisfaction, for employers, for individuals, or most recently at the request of a publisher, I have written or been a co-author of several books, edited publications, or produced newsletters for nonprofits.
I have retired from fulltime writing that makes a living but still write to make a life, doing the kind of writing I love the most, i.e. sharing words that I hope make a positive difference. I write for various publications and on occasion for an online "readers group" as well as keep in touch with people, many of whom I may never have the pleasure to meet personally, but who value the importance of kindred spiritship and mutual respect.
All of us need positive feedback. We can also benefit from critical feedback offered constructively and respectfully. I have learned a lot about people, personalities and their intentions through their feedback and the way in which it is delivered. I'll bet you have too.
If you wish to be placed on a Readers' Group list, please send me your email address.
Visit my Michigan's Mystery Barns page to view Articles from Michigan Farmer magazine.
Michigan Farmer, "How well do you know Michigan's rural countryside?" Mar 2, 2017
---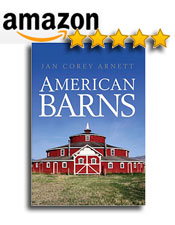 Read More Here
American Barns $9.95
($10.55 with tax)
Your price $10.
Limited copies remaining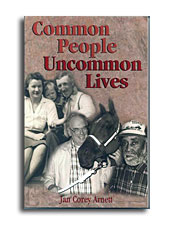 Read more here.
Common People $14.95
Your price $10
Sold Out
| | | |
| --- | --- | --- |
| One book: | $10 | +$3.75 shipping |
| Two Books: | $20 | +$5 shipping |
Free gift-wrapping. (If books are to be signed, send requested inscription.)
Make checks payable to Jan Corey Arnett.
Send to 2444 Halbert Road, Battle Creek, MI, 49017.