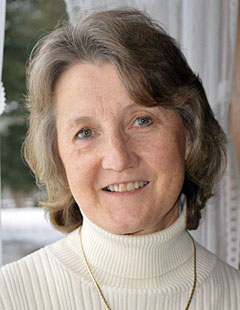 Columns
My life as a writer began in third grade when I wrote a poem, titled, "My Mare and Me" to express my longing for a horse. The satisfaction that came from putting feelings into words. The affirming feedback from readers helped to launch a living and a life.
All of us need positive feedback. We can also benefit from critical feedback offered constructively and respectfully. I have learned a lot about people, personalities and their intentions through their feedback and the way in which it is delivered. I'll bet you have too.
If you wish to be placed on a Readers' Group list, please send me your email address.
Visit my Michigan's Mystery Barns page to view Articles from Michigan Farmer magazine.
Michigan Farmer, "How well do you know Michigan's rural countryside?" Mar 2, 2017