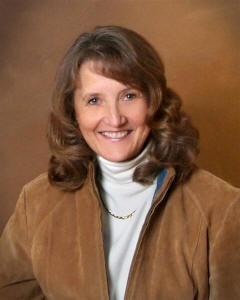 Courtesy Phaff Portrait Studios
Columns
My life as a writer began in third grade when I wrote a poem, titled, "My Mare and Me" to express my longing for a horse. The satisfaction that came from putting feelings into words and the affirming feedback from readers helped to launch what would become a means of making a living and a life.
All of us, no matter what our line of work, need positive feedback. We can also benefit from critical feedback when it is offered constructively and respectfully. Over my years as a writer I have learned a lot about people, personalities and their intentions through their feedback and the way in which it is delivered. I'll bet you have too.
My columns appear as a Saturday feature on the "Connections" page of the Battle Creek Enquirer and on its website, www.battlecreekenquirer.com, two or more times a month (search for Jan Corey Arnett.)
Here is the most recent submission .
---