I Can Do Something!
There is a poem that begins, "I am only one, but I am one. I cannot do everything, but I can do something…."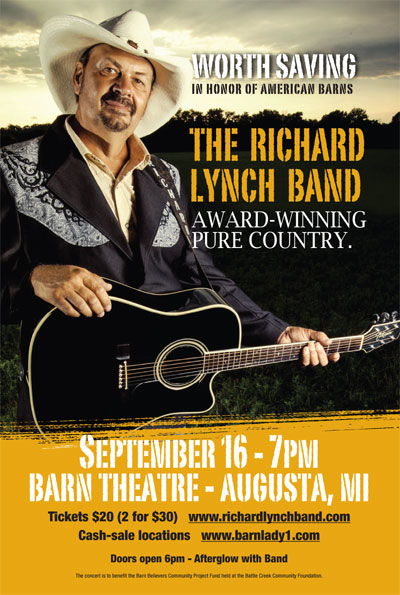 Too many of us are skilled at complaining that "Someone ought to do something…." as we whine and do nothing ourselves. Others take special delight in finding fault with the person who steps forward, quick to dismiss that person's suggestions or to seize credit for themselves.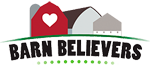 A friend advised recently, "If people do not find fault with you, then what you are doing makes no difference. If you are doing something right, they will be critical." In 2017, with the help of fellow barn-loving folks, a fund to help save barns and barn history was created with the Battle Creek Community Foundation. Barn Believers Community Project Fund set out to raise enough money in its first year to pay for a country music event to celebrate barns, held at the famous Barn Theatre of Augusta, and, to have $10,000 set aside to begin building a grant making fund. There were critics who said it couldn't be done.
The concert was a success, more than paid for itself, and the Barn Believers Fund now exceeds $20,000. The critics misjudged the passion and positive energy of people who realize that time is of the essence for saving traditional barns and are willing to forego egos and turf to make good things happen.
Help build the Barn Believers Fund
Visit http://www.bccfoundation.org/giving/Barn-Believers to donate online.