Books
Fewer than 20 copies remain.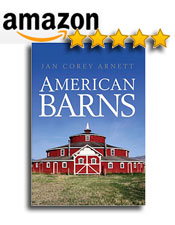 Read More Here
American Barns $9.95
($10.55 with tax)
Your price $10.
Fewer than 100 copies available.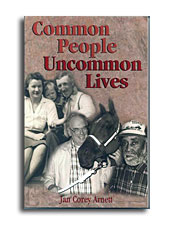 Read more here.
Common People $14.95
Your price $10
Sold Out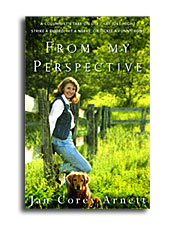 Read more here.
One book: $10+$3.75 shipping
Two books: 210+$5.00 shipping
Free gift-wrapping. (If books are to be signed, send requested inscription.)
Make checks payable to Jan Corey Arnett.
Send to 2444 Halbert Road, Battle Creek, MI, 49017.